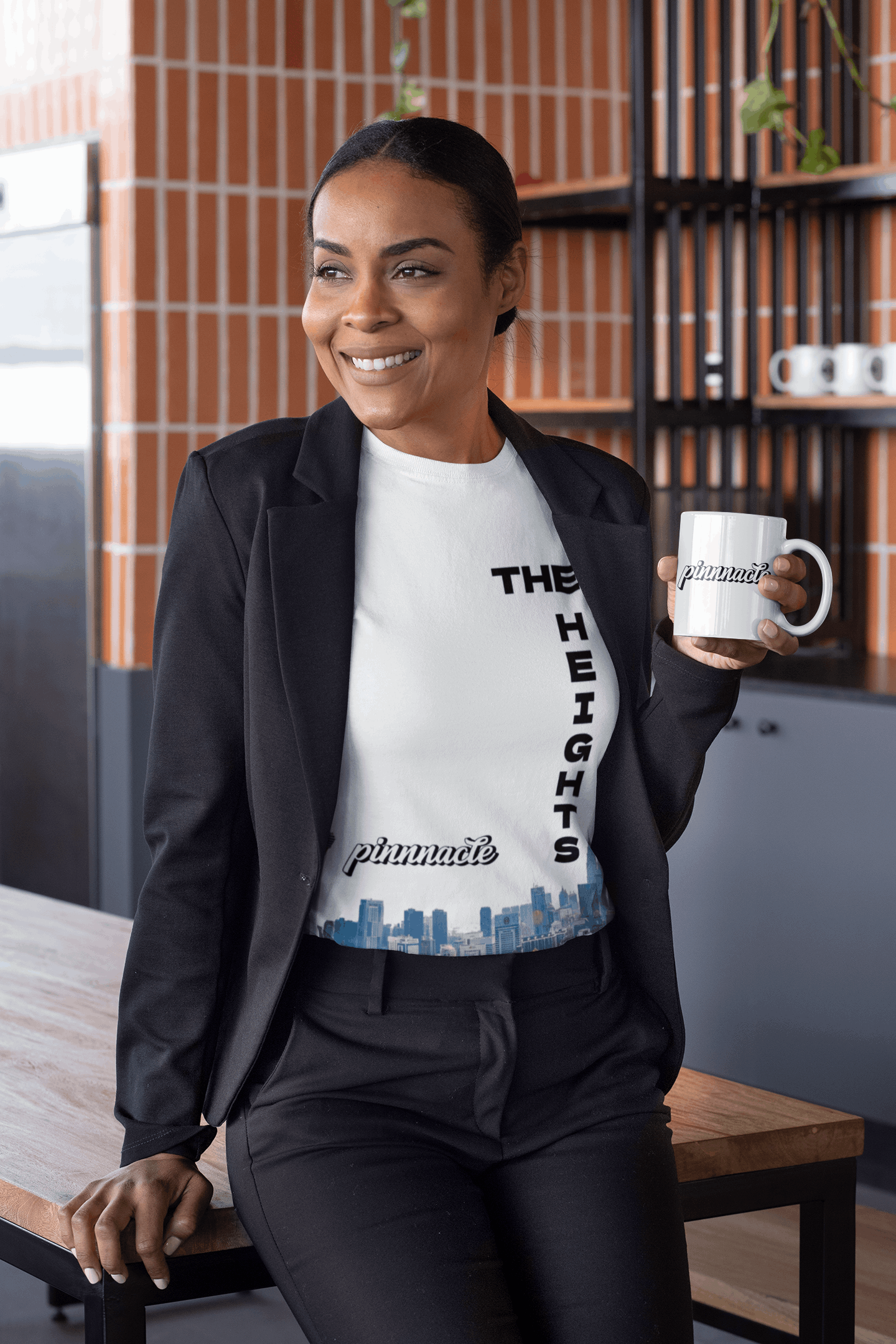 Our mission
Providing premium apparel and accessories for your lifestyle! Loungewear, casual, fitness and urban wear apparel for entrepreneurs, fitness junkies, artist, hipsters and professionals who desire clothing and accessories that defines them. Whether you're an athlete or a CEO clothing designed to represent where you started on your way to the top.
THE JOURNEY NEVER ENDS! That's Pinnacle!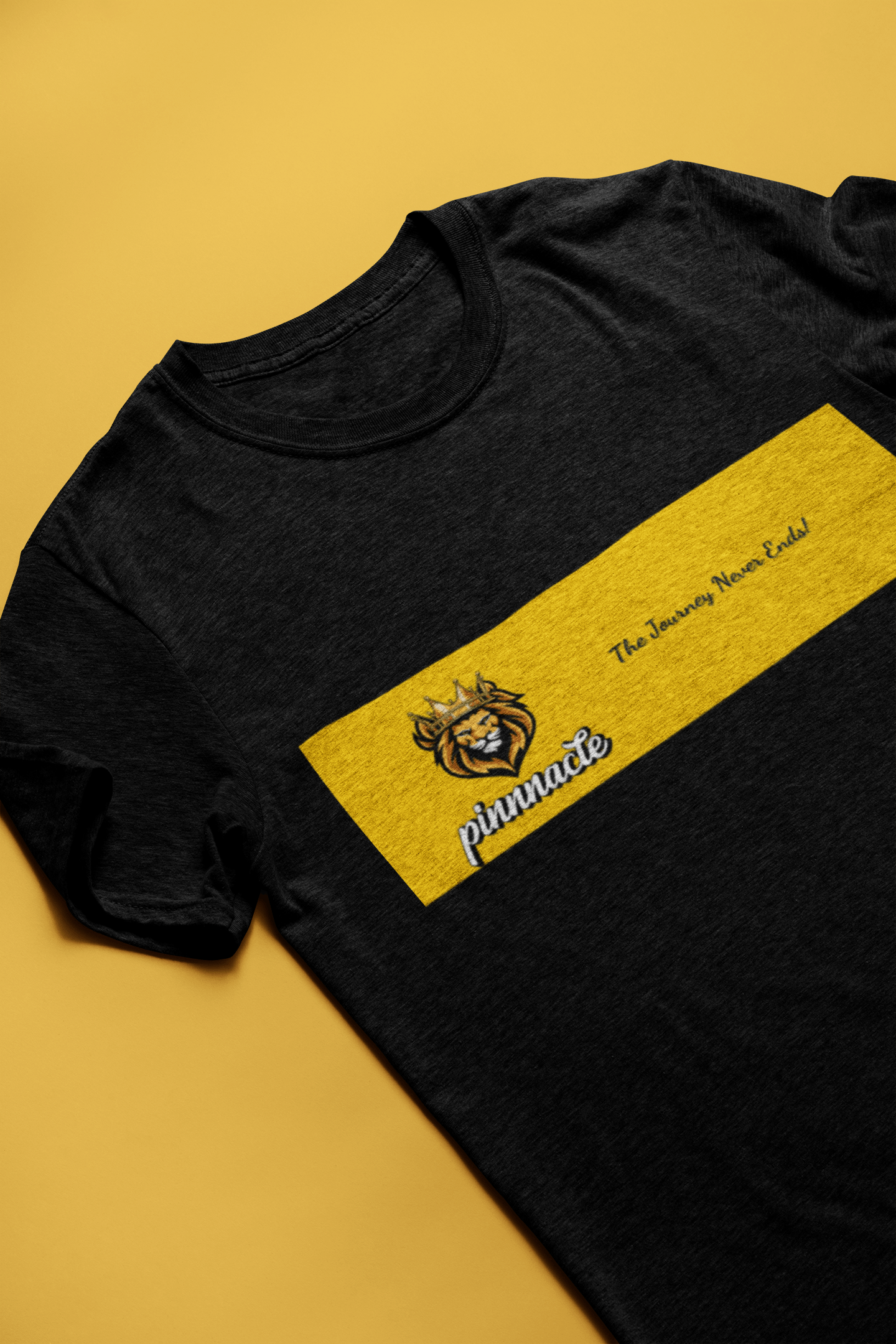 Our product
Our apparel brings together the finest materials and stunning designs to create something very special. We believe in quality, care, and creating unique products that everyone can enjoy colorful, creative, and be inspired by what we see everyday, each product represents what we love about the world we live in. We hope they'll inspire you too.